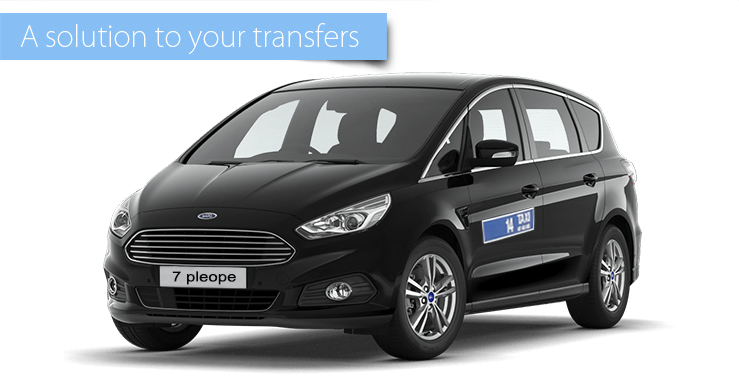 TAXI-ESTELLA.COM
Our range of cab you can reach small towns and attractions culture not accessible by public transport.
SERVICES
- Airport service.
(Bilbao, Madrid, Pamplona, Vitoria, Zaragoza...)
- 24 hour service, weekend.
- Transfer to railway stations and bus.
- Special services for groups.
(Stag party, dinners, winery tours...)
SEND YOUR QUESTIONS
You can contact us also via email:
info@taxi-estella.com
joseignaciosanvicente1@hotmail.com
SPECIAL SERVICE CAMINO SANTIAGO
Transportation of passengers and baggage on Camino de Santiago.
Our offer includes transport from Saint Jean Pied de Port to Santiago, where Estella is within the route, such as stop, start or end of it.
And if they do the way with support vehicle will carry out transfers and Keep their vehicles in the garage without cost!
REQUEST INFORMATION AND BOOKING AT:

LINKS: